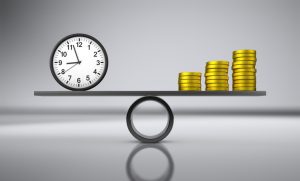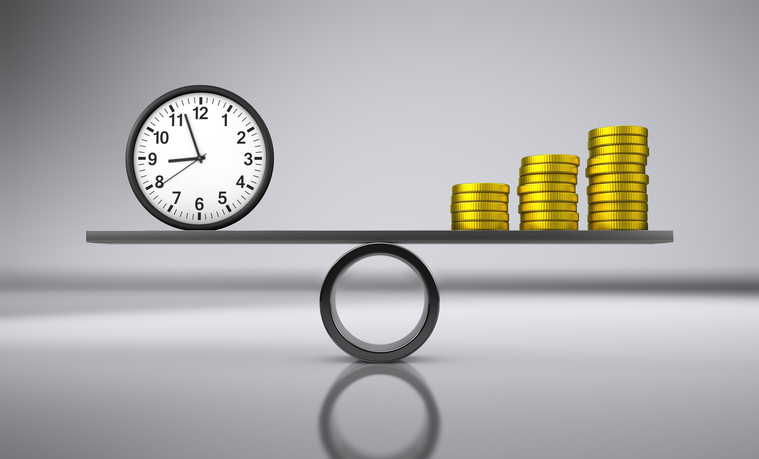 When is the best time to buy Texas electricity?
There's never a bad time to compare Houston electricity prices. At any point in time, there may be a better electricity plan to suit your energy usage needs. Don't drive yourself crazy trying to find the best price. Your fixed rate electricity plan may have an early termination fee that sways your decision to stand pat. The best way to ensure you're not constantly searching for a new rate is to lock in a fixed rate plan when prices are lowest.
Now is the best time of the year to shop for electricity plans. Electricity industry folks call April a "shoulder month" because it sits between the times of year when Texas energy rates are the highest. In April, prices typically have fallen off from the cold winter months, but the high summer prices are yet to come. Historical Texas electricity rates tell us April is the perfect time to shop for a new electricity plan.
The Electricity Reliability Council of Texas (ERCOT) predicts power suppliers will have a slim reserve margin when the temperatures get hot. Experts expect wholesale electricity prices to be volatile this summer which means customers without fixed rate plans will experience the same volatility on their monthly bills.
What Houston electricity plans are available now?
While a fixed rate plan is right for most Houston electricity customers, it may not be right for you. That's why https://www.texaselectricityratings.com shows more than 100 plans from retail electricity providers in Houston. Fixed rate, variable rate, and prepaid plans are displayed for you to explore and compare.
The lowest 12-month fixed rate plan available to Houstonians right now is the Maxx Saver 12 from 4Change Energy. For moderately sized homes that use 1,000 kWh of electricity, this plan's average price is 7.8 cents per kWh. This low rate is possible because of a $75 bill credit that kicks in when a customer uses 1,000 kWh in a billing cycle. The plan's energy charge is 11.095 cents per kWh with no base charge.
This month, variable rate plans and prepaid plans have significantly higher prices than most fixed rate plans. The least expensive variable rate plan is the Monthly Freedom Plan from First Choice Power at 12.9 cents per kWh for a 1,000 kWh home. The cheapest prepaid plan is the Free Nights plan from Acacia Energy at 12.6 cents per kWh for a 1,000 kWh customer.
Lock in a fixed price electricity plan today!
As you can see from the plan comparison above, this month is a great time to sign up for a fixed rate electricity plan. Switching electricity plans is easy through Texas Electricity Ratings, so nothing should hold you back from finding a great deal on Houston electricity.